The Marilyn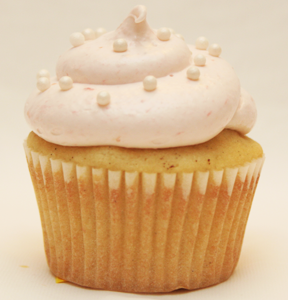 "The Marilyn" is a very moist strawberry cupcake topped with a divine strawberry buttercream and silver pearls, simply beautiful and truly a bombshell of a cupcake!
(toppings are subject to change due to seasonal available) 
We look forward to making a special cupcake delivery just for you!  Sweet City Cupcakes, 904-342-2119.